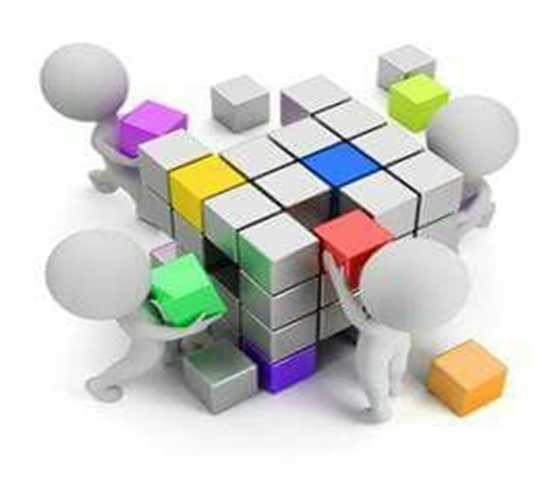 Syndicated Research
RNR offers a gamut of market reports covering various industry sectors. In-depth analysis and thoughtful segregation to a micro level, which are maintained real-time and are readily available for you to choose from.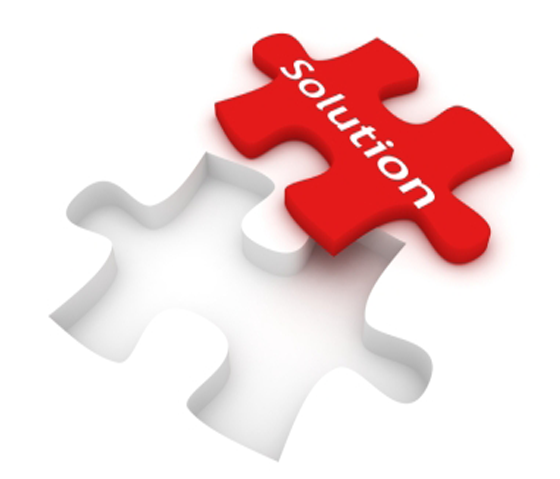 Subject Matter Expertise Zone
We realize the need and difference that good consulting can do to transform businesses therefore RNR's model will not only help you assess the challenges and solutions but also the methodologies to foresee the future trends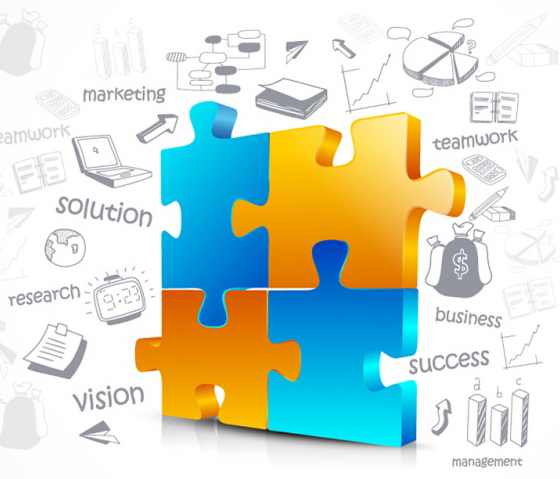 Bespoke Proposals
Provision of customized and highly flexible tailored research studies so that you get information that is just the best-fit to make informed strategic organizational decisions.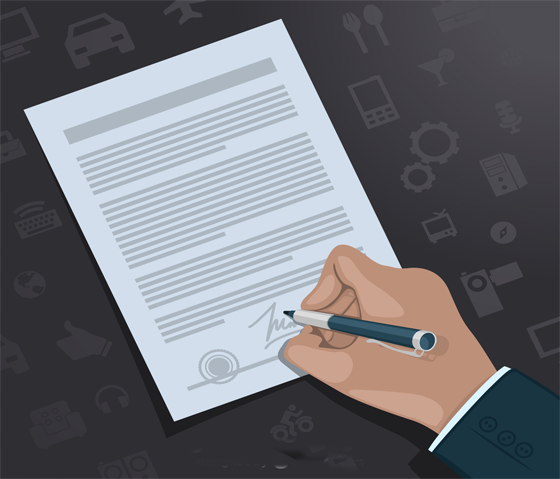 Subscription / Library Access
The access allows you to subscribe quarterly, half yearly and annually as per your data or report requirements.